We bring for salvific expressions in the changed world and convert distractions into opportunities. We get involved with your brand and connect your audience appropriated by a large variety of artistic languages.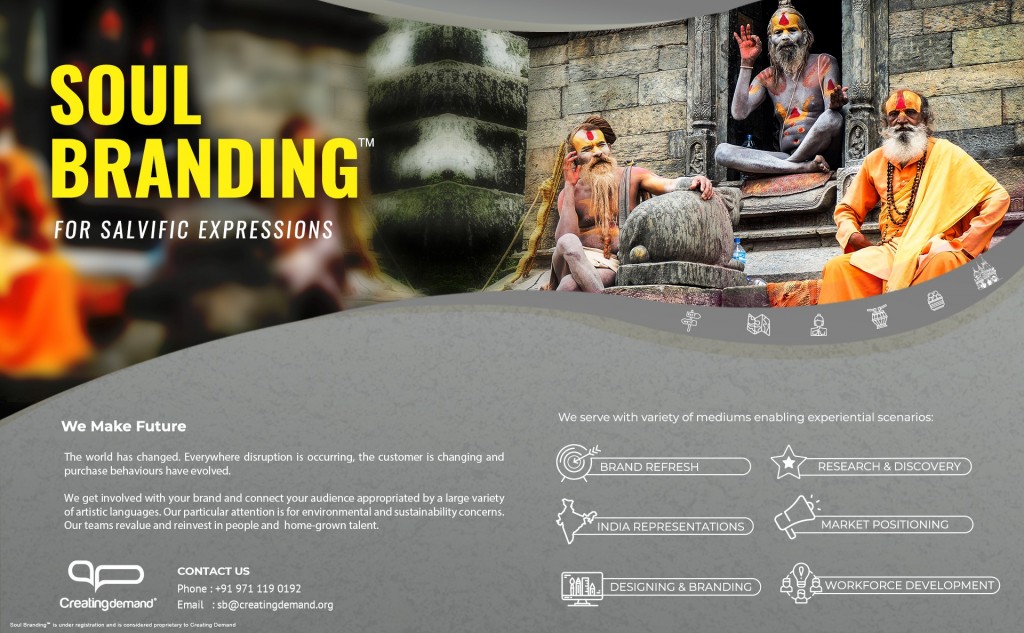 Consulting on:

Advertising
Attractions Marketing
Destination Marketing
Digital Strategy
Email Marketing
Event Marketing
Hotel/Resort Marketing
Internet Travel
Media Planning/Buying
Social Networking
Travel SEO & SEM

Issues we focus on are:

Business tourism and travel
Eco-tourism
Educational tourism
Medical tourism
Responsible tourism & travel
Rural tourism
Sports tourism and travel
Tourism and travel destinations
Tourism and travel economics
Tourism events and issues
Urban tourism
Each of our programs are customised meeting client's specific needs. It includes combination of public & media relations; print advertising; direct mail; special events; online advertising and fulfillment; and partner marketing. In addition we work for a diverse range of B2B and Corporate clients across sectors including hotels, food and drink, exhibitions, financial services, marketing services, packaging, travel, retailing and retail security.
The key services include:
Our solution sets your destination.  For initiating collaboration please fill the contact form below.